Une marque de produit se détache du lot avec une gamme de produits cosmétiques de qualité à un prix réduit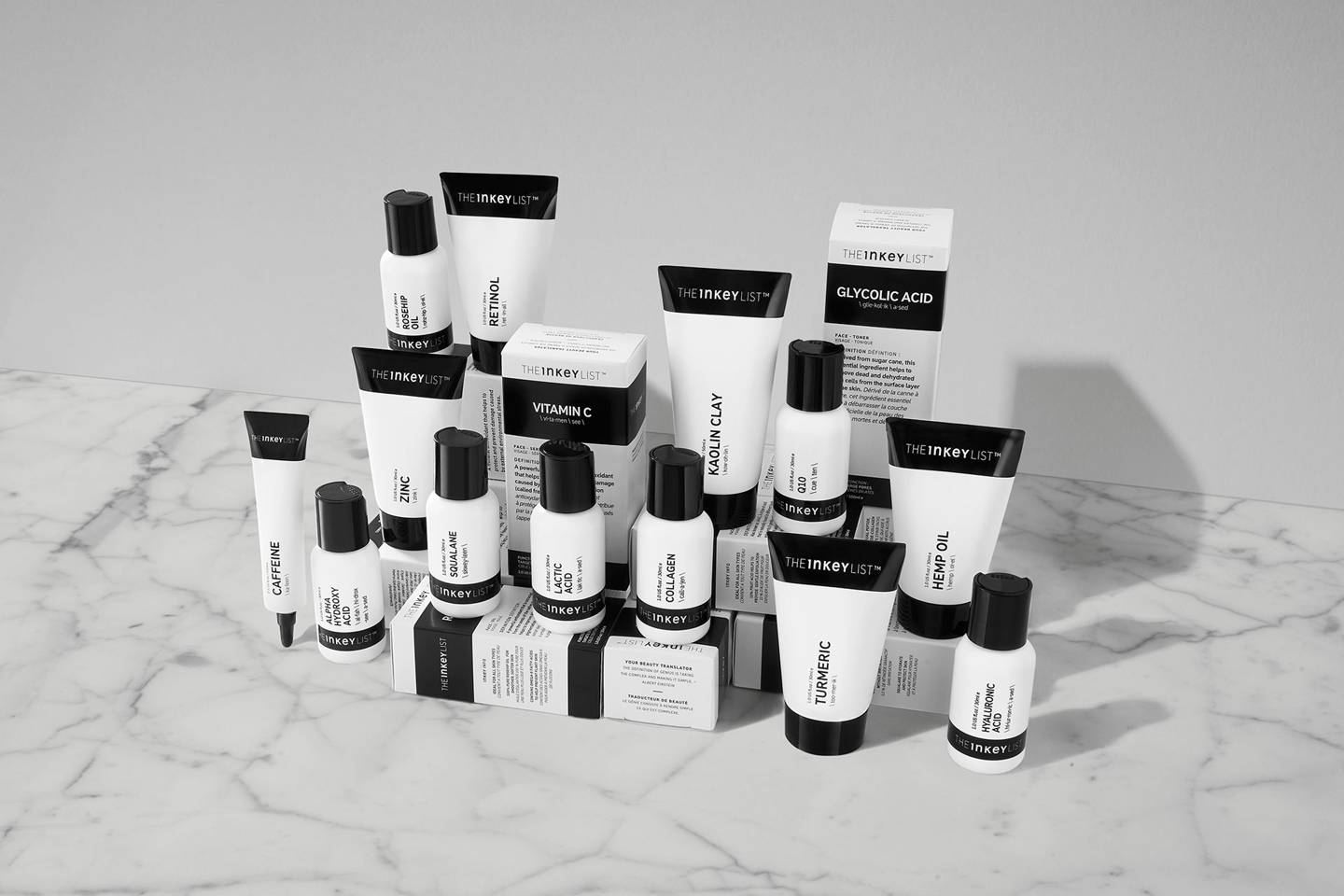 The Inkey List est une de 15 produits qui répond aux principaux besoins de la peau, ce sont des formulations simples qui mettent en avant un ingrédient pour chaque produit.
La gamme contient des sérums, huile, crèmes et masque allant de 9€ à 11,50€.
The Inkey list est parfait pour les petits budgets ou lorsque la peau à un besoin ponctuel qui nécessite des produits de qualité à un prix raisonnable.
The Inkey List est commercialisé chez Feelunique